Happy (recently invented by me) Poetry Day!
That's right folks! Today we're going to celebrate something that truly matters in today's world. We're going to, once again, bring the focus back to poetry! I'm not trying to step on Valentine's Day's toes…well maybe I am…I'm just trying to help out some fellow poets and possibly get more people to turn to poetry every now and then.
This "holiday" is normally filled with chocolate and cards that have semi-meaningful verse written within them. There's nothing evil about this, but here's a great idea if you still need to run to the store for a card…make one! Write what you feel about your love interest with your own words (even if it sounds bad, it'll be from the heart)! That's what I did last year.
A year ago today, I published a simple poem called I Would. You'll find it below with the other poems/collections to take a look at. I didn't just share this poem with the world by publishing it (and putting it out for free…go grab it, great price *wink wink*). I also wrote it down, printed out the cover, and glued it all together into a one of the kind poetry book/card/thingy for my girlfriend. I'm a struggling (read as broke-ass) author but this was a great, one-of-a-kind gift and any of your can do it as well.
Ok, enough of me preaching about a way you can probably get lucky tonight, but try it. You might be surprised 😉
So here's what the day's really about on A Life Among the Pages: You'll find many books of poetry listed below and places you can find them if you think they look good. If you end up liking one, letting the poetry/author know if always appreciated, especially with poetry. It's always a hard sell, so feedback is precious 🙂
D.E.E.L – Painted Mind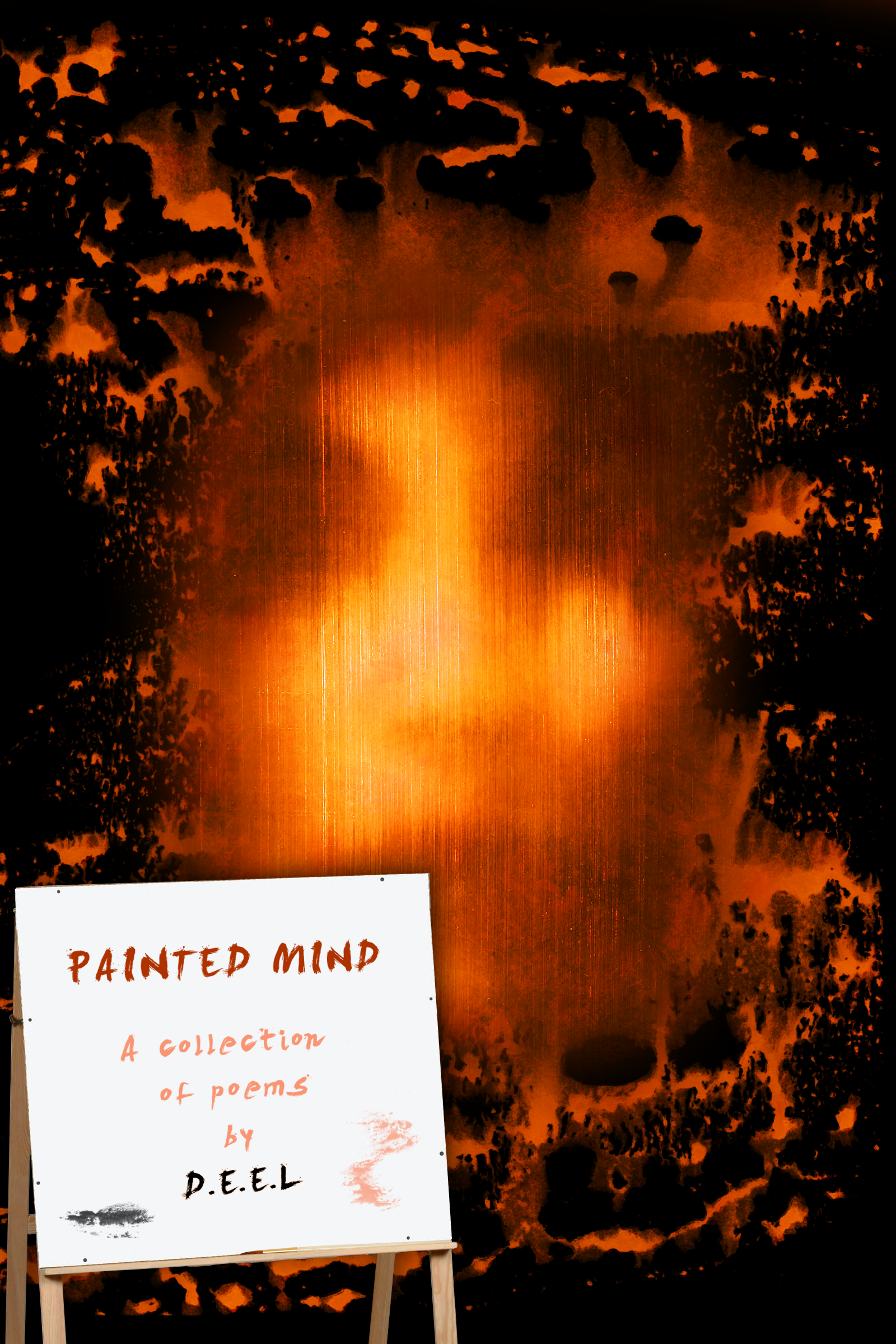 Painted Mind is a poetry collection that includes words that unmask the reality, enter heartbreak, and deface pain.
Angel Shadow – Wicked Winds
Wicked Winds is a book about healing; the healing of individuals and humanity as a whole. It is about acceptance and release. The poetry in this book speaks from the heart and captures the author's emotions from different points in time. Some are intense and deep, while others are emotional and vulnerable. These poems will make you think.
Ben Ditmars – Night Poems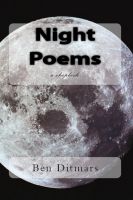 Night Poems takes on the seasons at every hour of the dark. There's a subtle energy, bordering malaise and mystery that comes to life. Don't miss the peculiar observations or the striking truths as the clock winds down.
Amazon | Smashwords | B&N | Kobo
Helle Gade – Northern Whispers
Northern Whispers is a collection of Helle Gade's three first poetry collection's:
Silent Dreams, Nocturnal Embers and Savage Rose.
They revolve around all aspects of the authors life such as love, pain, joy, Nordic mythology and much more. The authors own photography accompanies many of the poems in Nocturnal Embers and Savage Rose, enhancing the feel of the poetry.
Amber Jerome~Norrgard – Six Hundred and Twenty~Nine Miles to Sanity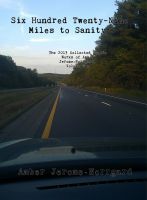 Bestselling Independent Author Amber Jerome~Norrgard's second three poetry collections of 2013 are included in this collection: The Cusp of Nightfall's Caress, Under the Moonlight, and Daybreak.
Maureen Flynn – My Heart's Choir Sings
A eulogy and a verse novella. Grief, guilt, redemption. How do you go on in a world without your other half?
Think Ted Hughes Birthday Letters meets Dorothy Porter's verse novels and you'd have My Heart's Choir Sings. This is the story of Stewart Hinchcliffe, a writer and an artist who loses his lover and fellow creative in tragic circumstances. As he cleans out their old apartment, each new object brings back bittersweet memories. Throughout the 25 poem sequence, grief, guilt and anger color his memories. Who is to blame for what happened? Where did everything go wrong? And how on earth does Stuart move on from his past?
Amazon | Smashwords | B&N
Robert Zimmermann – I Would
I Would, is a short poem that touches on the difficulties of being in a long distance relationship. Yet, with the difficulties there are always hopes of a reunion on the horizon.
Amazon | Smashwords | Kobo
Have any books of poetry that you'd like to suggest checking out? Please let me and everyone else know in the comments on this post 🙂