Title: Once Upon a Blue Moon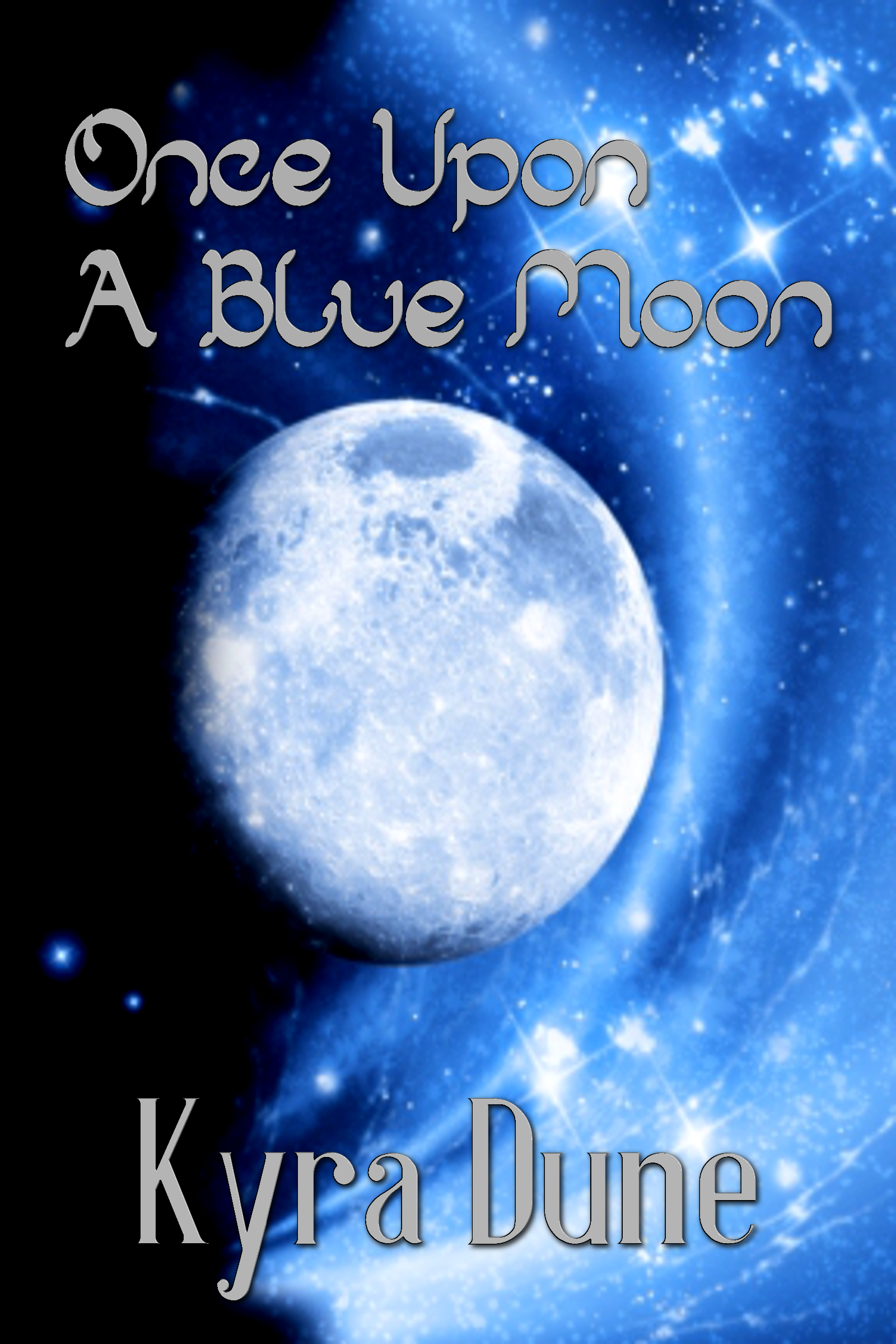 Author: Kyra Dune
Rating: 3/5 stars
"The short story of a child of magic who becomes something more. What she was born to be." (description from Goodreads)
Being such a short story, there was ,in the end, a nice story to read. The execution was a little rough, for me, though. The language style the author used was a bit cumbersome for such a simple story. The transitions were also a bit abrupt, just moving onto a new topic without much flow. But there was the character of the child that kept me reading through to the end.
You can grab a copy of this story from:
Smashwords | B&N | Kobo
About the Author:
Kyra Dune was born in Oklahoma, but spent most of her life travelling with her family. She is the author of more than a dozen fantasy novels, including: Shadow of the Dragon, Elfblood, and Firebrand. As a child, her favorite stories were those that told of ordinary children being whisked away to magical lands. She has yet to find her own secret wardrobe or rabbit hole, but she hasn't given up the search. You never know what might be waiting over the next rainbow.
Find out more: